Source: PRWeb
REDWOOD CITY, CALIF. (PRWEB) JULY 30, 2018
AutoGrid, the global leader in flexibility management software for the electricity industry, announced today that Gytis Barzdukas will join the company as Vice President of Product Management, reporting to AutoGrid's CEO, Dr. Amit Narayan.
Barzdukas will lead efforts to expand AutoGrid's product portfolio to support new flexibility-related use cases as the company continues its rapid growth around the world. His responsibilities include defining and delivering AutoGrid's product roadmap, including its flagship applications AutoGrid Flex™ and AutoGrid Engage™, as well as working closely with AutoGrid's partners and customers to define and develop new applications of artificial intelligence to energy, leveraging the speed and scale of AutoGrid Energy Internet Platform™.
"During my time at GE Digital, I got the opportunity to work with some of the largest Energy and Industrial companies in the world, all of whom were looking to unlock business value from their IoT data using machine learning and real-time optimization," Barzdukas said. "I am extremely impressed by how AutoGrid has quickly established itself as the market leader in the Energy Internet space by focusing on a set of packaged SaaS applications that can quickly create business value for these types of customers."
Barzdukas joins AutoGrid after serving as Vice President of Predix, where he led product management, pricing, business operations, user experience (UX) and independent software vendor (ISV) enablement for GE's Industrial Internet of Things (IoT) initiative. Barzdukas' career also includes executive-level product management positions at EMC (now Dell EMC), VMware, Microsoft, and Vertafore. Barzdukas holds a Master's in Business Administration, a Master's in Public Policy and a Bachelor's in Political Science, all from the University of Michigan.
"Every single region or country is looking to deploy more solar, wind, storage, EV or smart IoT devices," Barzdukas added. "With its ability to intelligently predict supply and demand across a large connected network and orchestrate millions of distributed energy resources in real-time, AutoGrid Flex is the killer-app for utilities looking to gain an edge in the new energy world."
"Gytis brings enormous experience in scaling product and organization that will help AutoGrid enter new markets and support new use cases on our Energy Internet platform," Narayan said. "We are delighted that Gytis has decided to join us in this next phase of our growth, as we relentlessly execute our mission of accelerating access to clean, cheap and reliable energy."
About AutoGrid:
AutoGrid builds software applications that utilize artificial intelligence, machine learning, big data and IoT technologies to enable a smarter and cleaner distributed energy world. The company's suite of flexibility management applications allow utilities, electricity retailers, renewable energy project developers and energy service providers to deliver clean, affordable and reliable energy by managing networked distributed energy resources (DERs) in real time and at scale. AutoGrid has more than 3,500 megawatts of flexible capacity from DERs under contract, and its customer list includes National Grid, NextEra Energy, E.ON, Total, Xcel Energy, China Light and Power and more than 30 other leading global energy companies around the world.
Similar Content:
Green Builder Media Announces Sustainability Symposium 2019
Bureau of Reclamation awards $8.3 Million to 15 drought resiliency projects
500 Executives and Thought Leaders From Leading Energy Companies Gather to Analyze and Discuss Plans to Buy, Sell and Transport Natural Gas in the Northeast Market
-------------------------------------------------------------------------------------------------------------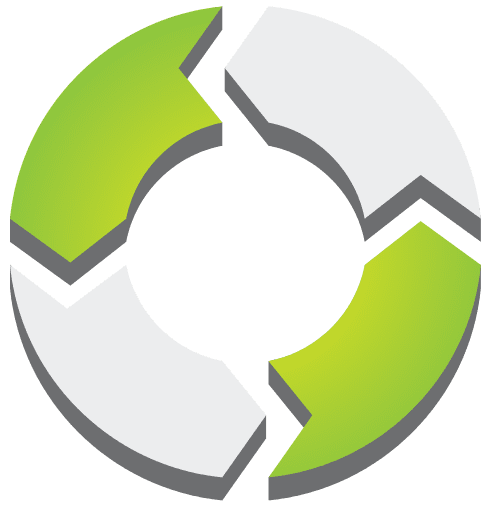 PMWorld 360 is a digital magazine focused solely on project management and directly aligned topics. PMWorld 360 is a digital project management and leadership magazine that provides business key decision makers with a 360-degree view of the management world from the perspective of trusted, certified project management professionals. We share best practices, opinions and advice, project management and related product reviews, new industry developments, resources and more to help busy decision makers and business professionals make the best possible decisions to meet their strategic objectives.