Source: PRWeb
JACKSONVILLE, FLA. (PRWEB) JULY 24, 2018
SIG University, a comprehensive, online certification curriculum focused on strategic sourcing, governance practices, and methodologies today announces the launch of the Certified Third-Party Risk Management Professional (C3PRMP) curriculum.
SIG University was created at the request of SIG members, who saw an educational training gap in today's workforce. The University has been educating students in Sourcing and Supply Management over the past 2 ½ years through two certification programs, including Certified Sourcing Professional (CSP) and Certified Supply Management Professional (CSMP). This latest certification program, delivered over an eight-week period, is the second phase in rounding out an entire curriculum focused on Governance, Risk, and Compliance.
The CSP course is administered over a 12-week period, while the CSMP is a more condensed program that takes five weeks to complete. Each of the three certifications is valid for five years and is delivered in a modular format with lessons, assessments, and quizzes to test mastery of subject matter. In addition, SIG University students have access to one of the largest banks of available sourcing data in the U.S. through the SIG Resource Center, which houses over 5,000 tools, templates, methodologies, processes, whitepapers and archived presentations.
SIG University is currently enrolling students for the September 24th semester, which is the last semester in 2018. Closed cohorts are available outside this dates for companies enrolling 25 or more students simultaneously. Discounts are available for students and/or companies who enroll before August 27th.
"We worked with some of the most knowledgeable practitioners in the risk space to develop this curriculum. It is thorough and based on real situations," Said Dawn Tiura, SIG CEO and President. "Let's face it, working with outside vendors introduces risk to every organization. Experiencing a data breach is a foregone conclusion. The question is not if it will happen—the question is how prepared your organization is to protect the company when it happens."
SIG University, http://www.siguniversity.org is the premier training and certification program for sourcing and outsourcing professionals looking to enhance their practical experience with the latest sourcing thought leadership. SIG University was founded on the ideals of elevating the sourcing profession to deliver strategic value to the corporation and is the only sourcing and governance certification designed and delivered by seasoned sourcing practitioners.
SIG, http://www.sig.org is a membership organization that provides thought leadership and networking opportunities to executives in sourcing, procurement, and outsourcing from Fortune 500 and Global 1000 companies and the advisors who serve them. SIG is widely known as a forum for sharing "next" practices and thought leadership through live networking events, virtual forums and a comprehensive online SIG resource center (SRC), which was developed by and for professionals in sourcing and outsourcing. The organization is unique in that it blends practitioners, service providers and advisory firms in a non-commercial environment. SIG is also the parent organization for SIG University, a one-of-a-kind certification and training program for professionals and executives seeking deep expertise in sourcing and governance for themselves or their teams, as well as Outsource, which provides unrivaled digital content for the opinion-formers and decision-makers at the heart of the outsourcing space.
Similar Content:
Texas A&M International University to Save $15 Million through Energy Efficiency Project with Schneider Electric
Stanford Leadership Summer Camp Draws Students from Around the World
LBL Strategies Endorsed as Registered Education Provider by Project Management Institute
-------------------------------------------------------------------------------------------------------------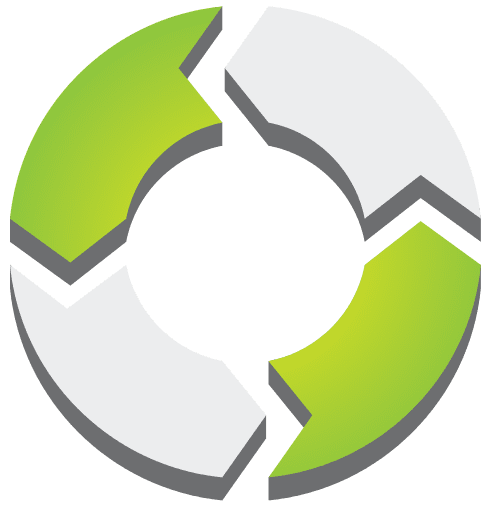 PMWorld 360 is a digital magazine focused solely on project management and directly aligned topics. PMWorld 360 is a digital project management and leadership magazine that provides business key decision makers with a 360-degree view of the management world from the perspective of trusted, certified project management professionals. We share best practices, opinions and advice, project management and related product reviews, new industry developments, resources and more to help busy decision makers and business professionals make the best possible decisions to meet their strategic objectives.