Source: PRWeb
BOULDER, COLO. (PRWEB) JUNE 26, 2018
Scaled Agile, Inc., a provider of SAFe®, the world's leading framework for enterprise agility, today announced that company certification team members have been invited to join the Agile Development Task Force of the IT Certification Council (ITCC). The ITCC is a council of IT industry leaders focused on promoting IT certifications and committed to growing professional certifications while recognizing the need for a qualified workforce to support the world's technology needs.
"Joining the Agile Development Task Force speaks to Scaled Agile's dedication to ensuring that our certification program continues to lead through constant improvement," said Chris James, President, and Chief Operating Officer, Scaled Agile. "We believe that not only can we contribute to testing and certification around Agile, but we can also contribute our expertise in using Agile methods for exam development on a global level."
As Agile software development practices advance to address today's ever-changing software demands, the Agile Development Task Force helps ensure that tests and certifications are reliable, valid, and fair. Members of Scaled Agile's certification program team joined the Task Force to share their experience, promote the value of IT certification, ensure that hard-earned credentials are protected, and help define policies for certification.
"As Agile becomes more important for our enterprise members responding to digital disruption, the ability for certification to match the progression of developments in Agile practices is essential. Companies must be able to quickly assess candidates and employees as well as ensure that their workforce has the most current skill sets," said Kristin Gibson, ITCC President. "Scaled Agile brings extensive experience and expertise in Agile software development training and certification to the IT Certification Council."
Scaled Agile is the certifying body of the Scaled Agile Framework® (SAFe®). Its Professional Certification Program provides a valid, reliable, and consistent method of assessing SAFe skills, knowledge, and mindset. Certified SAFe professionals are globally recognized for their ability to successfully enable and transform organizations into Lean-Agile enterprises.
Participating members of the ITCC share expertise and contribute to one of ITCC's many industry task forces that influence global IT certification policies. The ITCC serves as a resource for employers, government officials, academia, and individuals seeking information about the benefits of IT certification by establishing industry best practices, marketing the value of certification, enhancing exam security, and working on other certification issues.
For more information on the ITCC, please visit itcertcouncil.org.
About Scaled Agile, Inc.: 
Scaled Agile, Inc., is the provider of SAFe®, the world's leading framework for enterprise agility. Through learning and certification, a global partner network, and a growing community of over 250,000 trained professionals Scaled Agile helps enterprises build better systems, increase employee engagement, and improve business outcomes. Scaled Agile is a contributing member of the Pledge 1% corporate philanthropy and community service movement. Learn about Scaled Agile and SAFe at scaledagile.com and scaledagileframework.com.
Similar Content:
Jama Software Receives $200 Million to Accelerate Predictive Product Development
Bureau of Reclamation awards $8.3 Million to 15 drought resiliency projects
Latest Employee Benefit Adviser's Enrollment Readiness Scores Show Employers are at Risk of Non-Compliance
-------------------------------------------------------------------------------------------------------------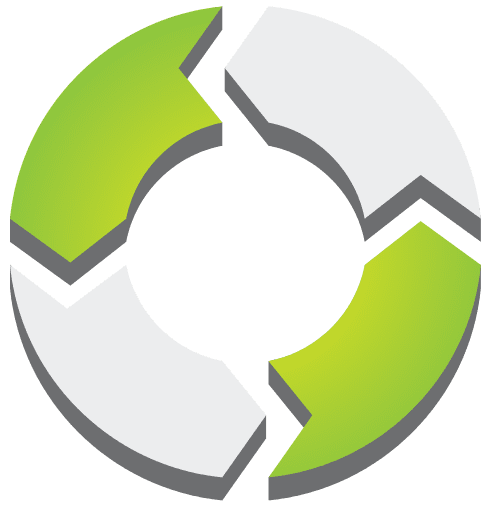 PMWorld 360 is a digital magazine focused solely on project management and directly aligned topics. PMWorld 360 is a digital project management and leadership magazine that provides business key decision makers with a 360-degree view of the management world from the perspective of trusted, certified project management professionals. We share best practices, opinions and advice, project management and related product reviews, new industry developments, resources and more to help busy decision makers and business professionals make the best possible decisions to meet their strategic objectives.