Source: PRWeb
OMAHA, NEB. (PRWEB) JUNE 13, 2018
Today the OpsCompass executive board announced the appointment of Scott R. Griffith as vice president of Corporate Development. Mr. Griffith will have responsibility for corporate strategy, client engagement, and partnership development.
"Scott joins the team as a proven leader in the cloud transformation sector and will immediately contribute to the proper management and direction of our growth," commented Manny Quevedo, president of OpsCompass. He continued, "Scott brings an ability to focus and generate results in this fast-paced DevSecOps environment. He understands, better than most, that unrestrained growth must be tempered by strategy, controls, and proper policy. Particularly in those industries that demand compliance and security adherence."
A 12-year veteran of Microsoft, Mr. Griffith most recently served as Sr. Director of Azure Cloud Services for Microsoft's North Central region. Prior to Microsoft, he held key positions at Systinet, SOA Governance company, and webMethods. Mr. Griffith will be responsible for quality of client relationships, revenue acquisition, ISV and SI integration as well as executive relations with Amazon, Google, Microsoft, and Oracle.
"This is an exciting time for clients and a new epoch of technology leverage, "explained Mr. Griffith, "OpsCompass provides the ability to monitor, examine and execute commercial strategies with the confidence and speed previously reserved for only a handful of organizations. Our clients are dealing with unprecedented business change and technology teams have to become the internal business partner entrusted with delivering governance and an agile policies environment."
Mr. Griffith will begin his new role immediately and will join the executive committee in early July.
About OpsCompass
OpsCompass, LLC is a Nebraska based provider of enterprise software that drives operational control, visibility, and security in Microsoft Azure and other global cloud platforms. Purpose-built for the cloud, OpsCompass replaces legacy controls that are not designed for contemporary, API-driven, cloud infrastructure. The company was formed by former tech executives that have experience in a variety of cloud-related industries and who have lived many of the challenges facing large enterprises in the transition to cloud-based systems. http://opscompass.com or http://waypoint.opscompass.com
Similar Content:
Sensei Recognized as Worldwide Finalist for 2018 Microsoft Project and Portfolio Management Award
Buchanan & Edwards' R2C Approved as Registered Education Provider by Project Management Institute
CyberScout Named Top Service Vendor in Advisen's 2018 Cyber Risk Awards
-------------------------------------------------------------------------------------------------------------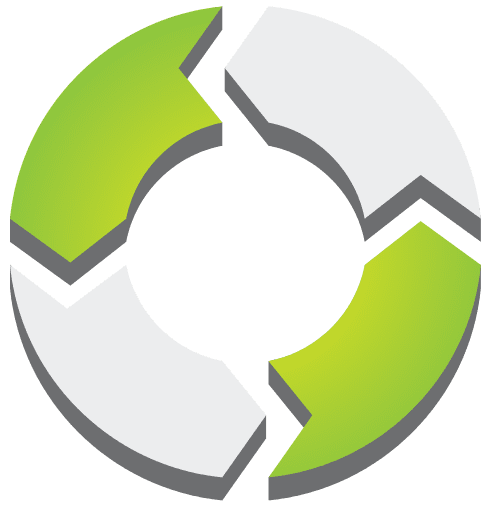 PMWorld 360 is a digital magazine focused solely on project management and directly aligned topics. PMWorld 360 is a digital project management and leadership magazine that provides business key decision makers with a 360-degree view of the management world from the perspective of trusted, certified project management professionals. We share best practices, opinions and advice, project management and related product reviews, new industry developments, resources and more to help busy decision makers and business professionals make the best possible decisions to meet their strategic objectives.