Source: PRWeb
PHOENIX, AZ (PRWEB) JUNE 12, 2018
Sensei Project Solutions today announced it has been named a finalist in the 2018 Microsoft Project and Portfolio Management Award. The company was honored among a global field of top Microsoft partners for demonstrating excellence in innovation and implementation of customer solutions based on Microsoft technology.
"At Sensei we help Microsoft's clients achieve their strategic goals through work and project management best practices with Microsoft technology," said Kenneth Steiness, CEO of Sensei Project Solutions. "It's an honor to be recognized as a world leader in this space, and we appreciate the close partnership we have with Microsoft around the world."
Awards were presented in several categories, with winners chosen from a set of more than 2,600 entrants from 115 countries worldwide. Sensei was recognized for providing outstanding solutions and services in Project and Portfolio Management.
"We are honored to recognize Sensei Project Solutions as a Finalist of the 2018 Microsoft Project and Portfolio Management Partner of the Year," said Gavriella Schuster, corporate vice president, One Commercial Partner, Microsoft Corp. "Sensei has distinguished itself as a top partner, exemplifying the remarkable expertise and innovation we see in our Microsoft partner community to deliver transformative solutions."
Sensei was recognized for its innovative work with global clients such as Alaska Federal Credit Union and Melbourne Water. "Our client testimonials were key to winning the Finalist spot, and we value the partnership we have with all of our clients and the great feedback they provide us to help grow," said Steiness.
The Microsoft Partner of the Year Awards recognize Microsoft partners that have developed and delivered exceptional Microsoft-based solutions during the past year.
This is the fourth time in five years that Sensei has been recognized for the award.
About Sensei Project Solutions: 
Sensei Project Solutions, a Finalist for the 2018 Microsoft Project and Portfolio Management (PPM) Partner of the Year, is dedicated to helping our clients achieve strategic goals through productivity solutions. We are passionate experts who care about your success. As a Gold certified Microsoft Partner and Registered Education Provider (R.E.P.) with the Project Management Institute (PMI®), we offer a complete set of services and products for a successful Microsoft PPM deployment. Our guiding principles for Proactive PPM follow best practices and industry standards aligned with the Project Management Institute (PMI) and Gartner. We enable you to manage resource demand, obtain business intelligence that facilitates better decision making, increase business effectiveness by easily connecting people, and become self-sufficient with PPM processes and solutions.
Similar Content:
Buchanan & Edwards' R2C Approved as Registered Education Provider by Project Management Institute
Inaugural DCRO Exemplar Award Honorees Announced, Excellence in Risk Governance Recognized
Sensei Project Solutions Launches Newly Updated Sensei: Project Online Time Reporter™ App for iOS and Android
-------------------------------------------------------------------------------------------------------------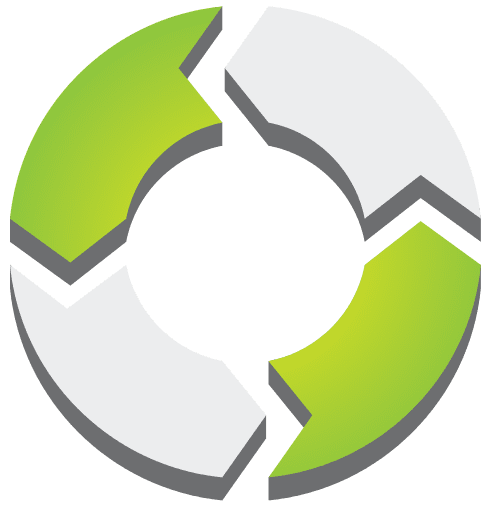 PMWorld 360 is a digital magazine focused solely on project management and directly aligned topics. PMWorld 360 is a digital project management and leadership magazine that provides business key decision makers with a 360-degree view of the management world from the perspective of trusted, certified project management professionals. We share best practices, opinions and advice, project management and related product reviews, new industry developments, resources and more to help busy decision makers and business professionals make the best possible decisions to meet their strategic objectives.