Source: Business Wire
WASHINGTON–(BUSINESS WIRE)–The Reports and Requirements Company LLC, a Buchanan & Edwards company, today announced that the Project Management Institute, the world's largest project management member association, has named it as a Registered Education Provider effective April 1, 2018. R.E.P.s are organizations that have been approved by PMI to help project managers achieve and maintain the Project Management Professional (PMP)®, Program Management Professional (PgMP)® and other PMI professional credentials. R2C has met PMI's rigorous quality criteria for course content, instructor qualification, and instructional design.
"We are honored that R2C has been approved as a Registered Education Provider," said Sean Spann, chief technology officer of Buchanan & Edwards. "It is important that we have the ability to provide educational sessions and training to our employees around the latest trends and technologies within our industry. This will help to ensure that we are able to continue to deliver the best and most transformative solutions to our customers."
R2C joins more than 1,500 R.E.P.s in more than 80 countries. These organizations include commercial training providers, academic institutions, and corporate training departments within corporations and government agencies.
Since 1998, Buchanan & Edwards Inc. has served as a trusted partner on missions of vital importance to our customers, the nation, and the world. Our experience in the civilian, defense, intelligence, and law enforcement markets combined with our expertise in data analytics, cyber intelligence, operations support, cloud migration and digital services enable us to anticipate change and deliver tomorrow's solutions today. For additional information, please visit our website atwww.Buchanan-Edwards.com.
About Project Management Institute (PMI)
Project Management Institute is the world's leading not-for-profit professional membership association for the project, program, and portfolio management profession. Founded in 1969, PMI delivers value for more than 2.9 million professionals working in nearly every country in the world through global advocacy, collaboration, education, and research. PMI advances careers, improves organizational success and further matures the profession of project management through its globally recognized standards, certifications, resources, tools academic research, publications, professional development courses, and networking opportunities. Visit us atwww.PMI.org, www.facebook.com/PMInstitute and on Twitter @PMInstitute.
Similar Content:
CyberScout Named Top Service Vendor in Advisen's 2018 Cyber Risk Awards
Chief Learning Officer's Fall Symposium to Emphasize Personal Growth of Learning Leaders
WorldWatch Plus Helps Users Eliminate False Positives from Global Risk Screening
-------------------------------------------------------------------------------------------------------------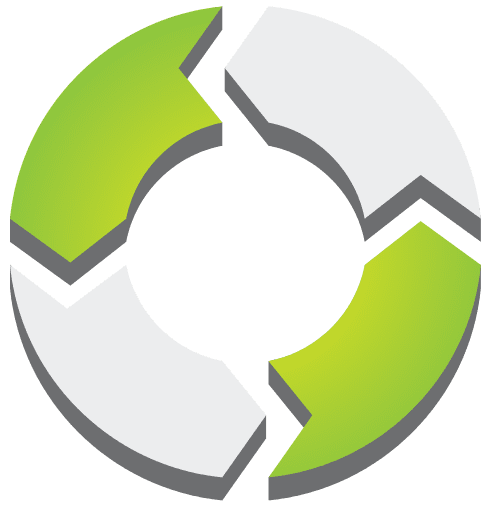 PMWorld 360 is a digital magazine focused solely on project management and directly aligned topics. PMWorld 360 is a digital project management and leadership magazine that provides business key decision makers with a 360-degree view of the management world from the perspective of trusted, certified project management professionals. We share best practices, opinions and advice, project management and related product reviews, new industry developments, resources and more to help busy decision makers and business professionals make the best possible decisions to meet their strategic objectives.