Source: PRWeb
NEW YORK (PRWEB) JUNE 11, 2018
At an event attended by more than 400 P&C professionals who care about cybersecurity, CyberScout was named Cyber Service Vendor of the Year by Advisen, the leading provider of data, media and technology solutions for the commercial property and casualty insurance market. The gala took place at Gotham Hall in New York City.
Advisen's Cyber Risk Awards have become the most prestigious honors in the cyber community. According to Rebecca Bole, editor-in-chief at Advisen, the company, "received more nominations and more votes than ever before, demonstrating the increasing level of excitement for these awards."
"We are thrilled to receive Advisen's award for 2018 Top Service Vendor," CyberScout CEO Matt Cullina said. "It's a confirmation that our team continues to meet the challenges of an ever-evolving cyber security landscape."
CyberScout clients shared their appreciation.
"Our customers always have high praise for the service provided by CyberScout," said Carol Heard, AVP, Consultant, for California Casualty Management Company. "The staff is very professional, knowledgeable and patient, and provides support during difficult situations. They always follow-up after every call."
With this annual gala event, Advisen brings together the entire cybersecurity community, including carriers and reinsurers, brokers and wholesalers, lawyers, technology companies and cyber service providers. It is an opportunity for cyber experts in different areas to meet, network and honor their peers.
"As the rest of the world has come to recognize what we in cybersecurity have known for a long time—that cyber events are the third certainty in life," said CyberScout Chairman and Founder Adam Levin. "The Advisen Awards not only acknowledge the best work in our field, they also showcase the rich array of professional organizations and talented professionals that work tirelessly to protect millions of businesses and consumers in this decidedly dangerous digital world."
CyberScout sets the gold standard for identity and data defense services—from proactive protection to education to successful resolution. Since 2003, CyberScout has combined on-the-ground experience with high-touch personal service to help commercial clients and individuals minimize risk and maximize recovery. To learn more, visit CyberScout.
Similar Content:
Chief Learning Officer's Fall Symposium to Emphasize Personal Growth of Learning Leaders
WorldWatch Plus Helps Users Eliminate False Positives from Global Risk Screening
Scaled Agile Framework Named Top Scaling Method Two Years in a Row
-------------------------------------------------------------------------------------------------------------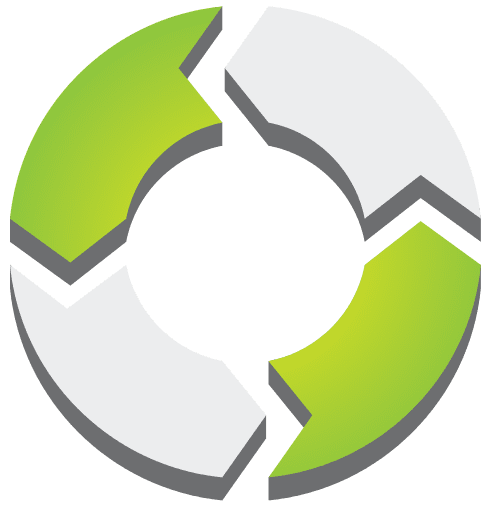 PMWorld 360 is a digital magazine focused solely on project management and directly aligned topics. PMWorld 360 is a digital project management and leadership magazine that provides business key decision makers with a 360-degree view of the management world from the perspective of trusted, certified project management professionals. We share best practices, opinions and advice, project management and related product reviews, new industry developments, resources and more to help busy decision makers and business professionals make the best possible decisions to meet their strategic objectives.