Source: PRWeb
KENNESAW, GA. (PRWEB) JUNE 11, 2018
International Screening Solutions, named a "Top 10 KYC Solution Provider" in 2017, released new features for its WorldWatch Plus® global screening tool to eliminate false positives, expand business search capability, and accelerate adjudication with result scoring. WorldWatch Plus earned the top 10 recognition from Banking CIO Outlook for providing sanctions data automatically updated every 24 hours, covering more sources of risk data, and making each result instantly verifiable with a link back to the source.
The new release this weekend is part of the continuous improvement program at ISS, committed to solving the biggest challenges in OFAC screening, pre-employment screening, and global due diligence associated with anti-money laundering (AML) and know-your-customer (KYC) programs. WorldWatch Plus delivers the most current and comprehensive access to risk data around the world, with the ability to instantly verify the information at the source.
Two enhancements help users eliminate false positives, which will reduce time and reduce operational costs associated with adjudication. The first was an enhancement of the SmartMatch Plus™ name alternates tool to control results generated by fuzzy logic. The second enhancement was to differentiate results that contain secondary identifiers with flags and codes to help clients better organize results and accelerate processing.
"The biggest complaint we hear is time spent dealing with false positive results, which appear in up to 75% of search cases, according to a 2016 AML industry survey," said ISS Chief Marketing Officer Ken Kunsman. "WorldWatch Plus strikes a balance between returning information from more sources so clients don't miss a risk datapoint, and at the same time curating information so clients don't waste time on irrelevant results."
ISS also expanded the business search functionality in WorldWatch Plus with two new data sets. Customers can now verify legal entity identifiers (LEIs), which are becoming the new international standard for unique business identification. Searches also will return information from more than 7,000 sources of data on state-owned enterprises, with names of businesses, executives, and boards in state-sponsored business arrangements.
About International Screening Solutions
Founded in 2007, ISS serves pre-employment and due diligence firms, financial institutions, financial services companies, and corporations following global compliance regulations. WorldWatch Plus is a proprietary screening platform that searches data from thousands of sources in fractions of a second for anti-money laundering (AML) and know your customer (KYC) programs. Use of WorldWatch Plus has grown rapidly each year, with clients conducting millions of global screens on individuals and business entities annually, and monitoring millions more.
Similar Content:
SyncDog Issues Guidelines for Securing BYOD in Finance: Healthcare, Government, and Other Public Sectors in New Information Security Whitepaper
Kimble Applications Introduces Intelligent Resourcing in the Latest Release of its Professional Services Automation Software
Jama Software Enables Predictive Product Development
-------------------------------------------------------------------------------------------------------------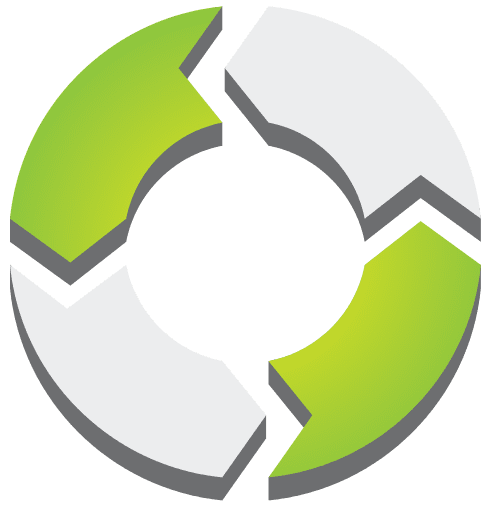 PMWorld 360 is a digital magazine focused solely on project management and directly aligned topics. PMWorld 360 is a digital project management and leadership magazine that provides business key decision makers with a 360-degree view of the management world from the perspective of trusted, certified project management professionals. We share best practices, opinions and advice, project management and related product reviews, new industry developments, resources and more to help busy decision makers and business professionals make the best possible decisions to meet their strategic objectives.