Source: PRWeb
CHICAGO (PRWEB) JUNE 11, 2018
Under the banner of "Leadership through Learning," CLO Symposium Fall 2018 will convene Sept. 30 to Oct. 2 at the Marriott Marquis Houston. Hosted by the editors of Chief Learning Officer magazine, the meeting is expected to attract hundreds of senior workforce development leaders and human capital management professionals looking to expand their influence and leadership.
"We're definitely seeing renewed interest in the concept of 'leadership' and how it is morphing in response to technological, political, cultural and economic disruptions," said Mike Prokopeak, HCM vice president and editor in chief. "But corporate educators are in a truly unique position. Not only are they responsible for developing the next generation of enterprise leaders in a very complex environment but they also have to adapt and grow themselves in a leadership role that keeps evolving."
Prokopeak and his editorial staff decided the time was right to develop a more "introspective" conference focusing on practitioners' personal growth. "We wanted to narrow the lens from the enterprise-wide impact of learning to look at learning leaders' direct impact on the enterprise — how they level up, how they lead and how they influence organizational performance."
Intentionally, registration for the three-day conference is open only to corporate education practitioners, and the agenda is set up to facilitate their professional development. Prokopeak characterized the programming for CLO Symposium Fall 2018 as "chief learning officers learning from chief learning officers."
In addition to presentations and panel discussions featuring top enterprise educators, attendees will get a first look at the latest research report, "The Future Role of the CLO," from Sarah Kimmel, vice president of HCM's Research and Advisory Group. The program also features workshops on emerging trends and keynotes by inspiring thought leaders from outside the learning field, including:
    Daniel Cable, Author, "Alive at Work: The Neuroscience of Helping Your People Love What They Do."
    Jacqueline Carter, Co-Author, "The Mind of the Leader."
    Guy Raz, Host, Co-Creator, and Editorial Director, "How I Built This" and "TED Radio Hour."
Symposium registrants can earn recertification credit hours toward PHR, SPHR, and GPHR recertification through the HR Certification Institute.
"Continuous learning is crucial to attaining and sustaining leadership, as an individual or an enterprise," said Prokopeak. "Our goal is presenting a high-level forum where professionals can concentrate on their own pursuit of personal growth without getting distracted from what they are actually here to do, which is become the learning leaders they were meant to be."
Not coincidentally, CLO Symposium Fall 2018 also features Chief Learning Officer magazine's 2018 Learning In Practice Awards. These honors are given annually in recognition of industry leaders who demonstrate excellence in the design and delivery of employee development programs. The winners and the 2018 CLO of the Year will be announced and honored at a special awards presentation on Oct. 2.
For more information and to register, please visit fall.closymposium.com.
Similar Content:
WorldWatch Plus Helps Users Eliminate False Positives from Global Risk Screening
Scaled Agile Framework Named Top Scaling Method Two Years in a Row
FlexJobs Identifies 12 Executive-Level Remote Jobs
-------------------------------------------------------------------------------------------------------------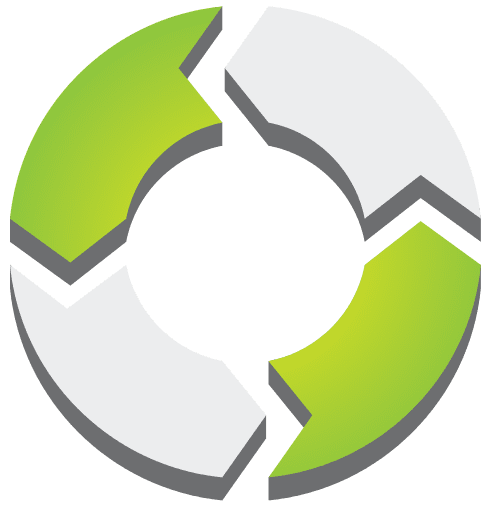 PMWorld 360 is a digital magazine focused solely on project management and directly aligned topics. PMWorld 360 is a digital project management and leadership magazine that provides business key decision makers with a 360-degree view of the management world from the perspective of trusted, certified project management professionals. We share best practices, opinions and advice, project management and related product reviews, new industry developments, resources and more to help busy decision makers and business professionals make the best possible decisions to meet their strategic objectives.