Source: PRWeb
12th Annual State of Agile Report Cites SAFe® as Most Popular Method Among Global Software Development Community
BOULDER, COLO. (PRWEB) JUNE 05, 2018
The 12th Annual State of Agile Report has named the Scaled Agile Framework® (SAFe®), the world's leading framework for enterprise agility, as the most widely used approach to scaling Agile for the second consecutive year. Nearly one-third (29 percent) of respondents identified SAFe as the method they "follow most closely." The Framework is increasingly used by global enterprises to accelerate software delivery, manage changing priorities, and increase productivity.
The 2018 report provides insights into Agile trends, best practices, and lessons-learned to help Agile transformations succeed. The report, published annually by Collabnet VersionOne, has become the largest, longest-running, and most widely cited Agile survey in the world.
"The 12th State of Agile Report affirms that Agile practitioners world-wide value business results, and we are honored to be ranked the most popular scaling method for the second year in a row," said Dean Leffingwell, creator of SAFe and Chief Methodologist at Scaled Agile. "The report's findings are a clear indication that SAFe is keeping up with demand from a market that is constantly under pressure from digital disruption, and our ability to rapidly iterate gives Scaled Agile the capability to meet these evolving needs."
Scaled Agile, Inc., provider of SAFe, has long been recognized as a market leader in enterprise agility education and certification. The company has provided SAFe training to development organizations in 70 percent of the Fortune 100. More than 250,000 practitioners have been trained globally through a role-based curriculum that now includes eight professional credentials designed to meet the needs of Lean-Agile professionals throughout their career as they practice, consult, or train others in SAFe.
"This year's survey indicated that Agile adoption is growing within the enterprise," said Lee Cunningham, Sr. Director of Enterprise Agile Strategy at Collabnet VersionOne. "Twenty-five percent of respondents indicated that all or almost all of their teams are Agile, whereas only eight percent reported that in 2016. The largest increases in responses for the reasons why organizations are adopting Agile include accelerating software delivery, enhancing delivery predictability, improving IT/business alignment, and reducing project costs."
About Scaled Agile, Inc. 
Scaled Agile, Inc., is the provider of SAFe®, the world's leading framework for enterprise agility. Through learning and certification, a global partner network, and a growing community of over 250,000 trained professionals Scaled Agile helps enterprises build better systems, increase employee engagement, and improve business outcomes. Scaled Agile is a contributing member of the Pledge 1% corporate philanthropy and community service movement. Learn about Scaled Agile and SAFe at http://www.scaledagile.com and scaledagileframework.com
Inaugural DCRO Exemplar Award Honorees Announced, Excellence in Risk Governance Recognized
SyncDog Issues Guidelines for Securing BYOD in Finance
-------------------------------------------------------------------------------------------------------------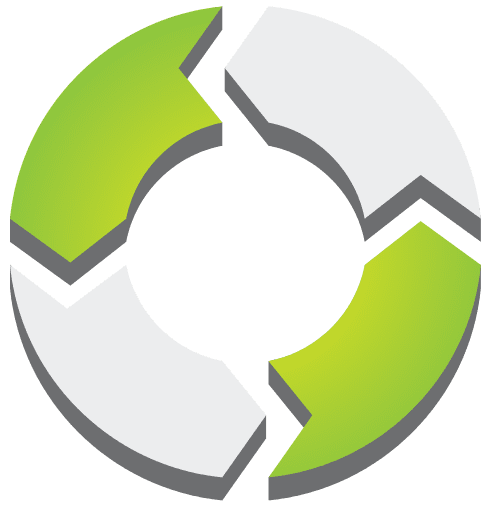 PMWorld 360 is a digital magazine focused solely on project management and directly aligned topics. PMWorld 360 is a digital project management and leadership magazine that provides business key decision makers with a 360-degree view of the management world from the perspective of trusted, certified project management professionals. We share best practices, opinions and advice, project management and related product reviews, new industry developments, resources and more to help busy decision makers and business professionals make the best possible decisions to meet their strategic objectives.