Source: PRWeb
MINNEAPOLIS (PRWEB) JUNE 04, 2018
RoboHead®, a leading project management and collaboration solution for marketing and creative professionals, was recently named to the 2018 Software Advice™ FrontRunners® Quadrant for Project Management software. The FrontRunners' Quadrants highlight the top software products for North American businesses who then use the information to make more informed decisions about what software solution is best for them.
In recognizing RoboHead, Software Advice evaluated over 730 project management products. RoboHead was one of only 19 software solutions with scores high enough to qualify for this year's quadrant.
Patrick Campbell, RoboHead's president, attributes the software's ongoing success to its continuous evolution and niche focus. "By design, RoboHead caters to the unique needs of professionals in the in-house marketing and creative services industry. We've been listening to their needs for years and have honed our comprehensive solution to be far more compelling and effective than general purpose Project Management software.
Furthermore, we've found that by having a focused solution, we can implement new clients in just a few weeks, as opposed to many months, thereby allowing our clients to begin using and benefiting from RoboHead almost immediately."
The feature-rich and easy-to-use software helps professionals collaborate, plan, create and manage more work in less time.
About RoboHead 
RoboHead—a division of Aquent—is a web-based project management and collaboration software solution specifically-designed for professionals within corporate in-house marketing and creative departments. The easy-to-learn and quick-to-implement software addresses the day-to-day challenges of project managers, graphic designers, marketing directors, creative directors and clients. The software is simple because everything you need to create awesome work is in one place: schedules, budgets, deliverables, approvals, reports, assets and more. Learn more at robohead.net.
About FrontRunners 
FrontRunners is published on Software Advice, a trusted resource for software buyers. The content for the FrontRunners quadrant is derived from actual end-user reviews and ratings as well as vendor-supplied and publicly available product and company information that gets applied against a documented methodology; the results neither represent the views of, nor constitute an endorsement by, Gartner or any of its affiliates.
Similar Content:
500 Executives and Thought Leaders From Leading Energy Companies Gather to Analyze and Discuss Plans to Buy, Sell and Transport Natural Gas in the Northeast Market
LBA Realty's Battery Storage and LED Projects expected to deliver $1.9 million in Energy Savings
Worcester Polytechnic Institute Calls Out Unconscious Racial and Gender Biases in Project-based Teamwork
-------------------------------------------------------------------------------------------------------------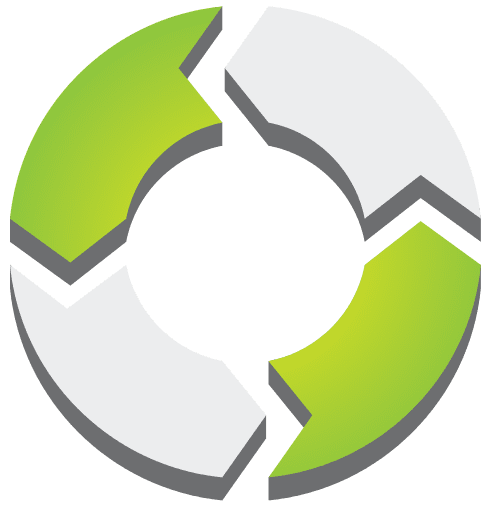 PMWorld 360 is a digital magazine focused solely on project management and directly aligned topics. PMWorld 360 is a digital project management and leadership magazine that provides business key decision makers with a 360-degree view of the management world from the perspective of trusted, certified project management professionals. We share best practices, opinions and advice, project management and related product reviews, new industry developments, resources and more to help busy decision makers and business professionals make the best possible decisions to meet their strategic objectives.