This year's event will bring together IT leaders including C-Suite Level Executives as well as industry leading experts.
Source: PRWeb
LOUISVILLE, KY. (PRWEB) MAY 22, 2018
The Louisville IT Symposium is returning to the Galt House Hotel on June 13th and will once again bring tremendous value to the IT leadership community. This is a one-day networking and educational conference designed for Senior Information Technology leaders. There will be over 200 CIOs, VPs, Directors, and Managers present at this year's event. 
View our full agenda here.
Register you and your management teams here.
As technology continues to play an ever-increasing role in the success or failure of every company, face to face events have become even more important. This event allows the region's IT executives the opportunity to discuss common professional issues, technology issues and how emerging technologies have the potential to impact their organization.
Opening the day will be keynote speaker, Mike Nettles, CIO of Papa John's. Mike has delivered business solutions for some of the biggest and most respected names in the industry. Mike's technical expertise extends to encompass the entire technology solution set enabling the business, from the design and implementation of store level order management and fulfillment solutions to the accounting and home office ERP solutions. Furthermore, Mike has taken the entire customer experience journey outside of the confines of traditional technology to bring about world-class consumer-facing solutions, redefining the industry standards for what successful digital transformation looks like.
The lunch keynote speaker is Gary Garfield, President & CEO (retired), Bridgestone Americas. Gary Garfield practiced law for nearly 30 years and then, as the CEO of Bridgestone Americas, transformed the company's culture and business. As a result, the company went from a stalling, unsuccessful organization into a company that outperformed the S&P 500 during his tenure. Join Gary as he discusses some major misconceptions of leadership and his 5 keys to being a successful leader.
Closing the day will be keynote speaker, Aaron Thomas, an unassuming Principal & Head Basketball coach from Iowa as he shares the story of his father, and Arthur Asche Award recipient, Ed Thomas. Aaron will share his family's tragic story and how they rose above it to lead their community rather than wallow in their sorrows.
Current Sponsors:
Sponsorship opportunities are still available, if you or someone you know is interested in being apart of the Louisville IT Symposium please contact Matt Emick at Matt(at)efminc(dot)com for further information.
Similar Content:
Mobile Growth Summit NY 2018 Announces Speakers: From Amazon, Google, Soundcloud, IBM, Flipboard, SeatGeek, Getty Images, The New York Times and Others
-------------------------------------------------------------------------------------------------------------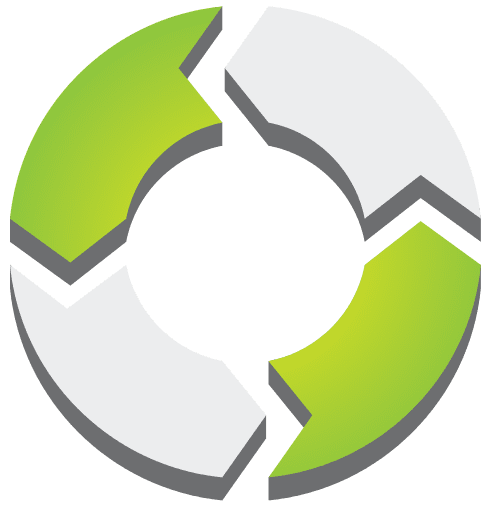 PMWorld 360 is a digital magazine focused solely on project management and directly aligned topics. PMWorld 360 is a digital project management and leadership magazine that provides business key decision makers with a 360-degree view of the management world from the perspective of trusted, certified project management professionals. We share best practices, opinions and advice, project management and related product reviews, new industry developments, resources and more to help busy decision makers and business professionals make the best possible decisions to meet their strategic objectives.