Worcester Polytechnic Institute Calls Out Unconscious Racial and Gender Biases in Project-based Teamwork. Backed by a $240,000 grant from the Davis Educational Foundation, the university is teaching WPI students how to identify harmful biases and to work more equitably on team projects
Source: PRWeb
WORCESTER, MASS. (PRWEB) MAY 18, 2018
Supported by a $240,000 grant from a public charitable foundation, Worcester Polytechnic Institute (WPI) researchers will teach WPI students how to identify and address bias and work in groups in ways that promote equity, preparing them for an increasingly diverse workforce.
The grant, from the Davis Educational Foundation, comes as higher education grapples with unconscious biases in areas such as race, ethnicity, gender, socioeconomic status, or national origin. The problem, studies have shown, can be particularly acute in STEM institutions and organizations, where women and students of color are often underrepresented, and where traditional stereotypes still exist.
"Students often don't realize that they're behaving with bias," said Elisabeth Stoddard, assistant teaching professor in the Environmental and Sustainability Studies program, and one of the grant recipients. "For example, team members might assign women more organizational tasks, whereas men might take on more technical roles."
WPI researchers who received the grant are focusing on these issues in STEM institutions through a group known as Supporting WPI through Effective and Equitable Teamwork, or SWEET. In addition to Stoddard, other professors involved in the effort are Leslie Dodson, co-director of the Global Lab; Adrienne Hall-Phillips, associate professor of marketing, Foisie Business School; Emily Perlow, assistant dean of Students; Geoffrey Pfeifer, associate teaching professor of Philosophy and International & Global Studies; Patricia Stapleton, assistant professor of Social Science & Policy Studies and director of the Society, Technology & Policy program; Curtis Abel, professor of practice, Undergraduate Studies; and Paula Quinn, associate director of the Center for Project-Based Learning.
This grant is particularly important for WPI, where project-based learning is at the heart of the curriculum: All students are required to apply the knowledge learned in classes and labs to real-world situations via team projects. This work helps students become better collaborators, critical thinkers, and communicators, and better prepares them for careers after graduation.
"We've reviewed studies that demonstrate that teams with diverse members are better at problem-solving and innovating than homogeneous teams," said Stoddard, who noted that unconscious biases can impede successful teamwork in student groups, reducing or eliminating the benefits that can come from diversity.
Students affected by team members' biases and stereotypes can lose confidence, avoid working in groups, and miss opportunities to learn content and develop skills valuable in the workplace. "These students often have to do more than their fair share of work in group projects in order to overcome stereotypes, and it can push women and students of color to leave STEM for other fields," said Stoddard.
With the grant from Davis Educational Foundation, which supports the undergraduate programs of public and private, regionally accredited, baccalaureate degree–granting colleges and universities throughout New England, the SWEET initiative is a four-phase approach to implement equity-mindedness in teamwork. It will help students working on a team become aware of problems of inequity, such as biases in assigning tasks or certain team members dominating the decision making: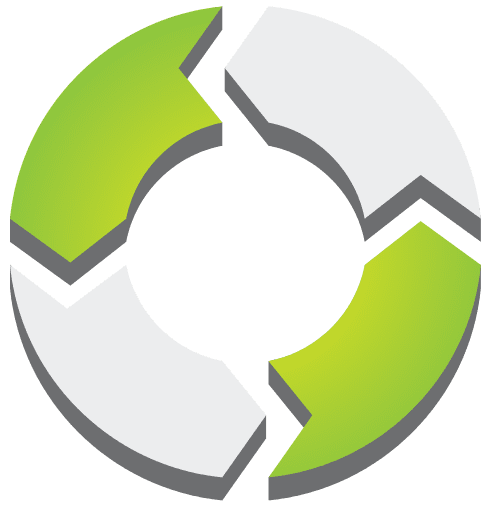 PMWorld 360 is a digital magazine focused solely on project management and directly aligned topics. PMWorld 360 is a digital project management and leadership magazine that provides business key decision makers with a 360-degree view of the management world from the perspective of trusted, certified project management professionals. We share best practices, opinions and advice, project management and related product reviews, new industry developments, resources and more to help busy decision makers and business professionals make the best possible decisions to meet their strategic objectives.