Leadership and life skills taught at SuperCamp's 6- and 10-day residential camps on the Stanford campus help shape tomorrow's leaders and prepare students for college success.
Source: PRWeb
PALO ALTO, CALIF. (PRWEB) MAY 17, 2018
High school and middle school students from across the U.S. and around the world are enrolling in a unique leadership and life skills summer program held for the twenty-fifth consecutive year at Stanford University in Palo Alto, California.
Parents who enroll their sons and daughters are drawn to both the proven effectiveness of the program and the exposure their children get to such a prestigious school and beautiful campus.
"SuperCamp returns to Stanford every summer because the feedback we get from parents and from graduates of our program reinforces how significant their experience of being at Stanford for a week or more is to their college aspirations," said SuperCamp president, Bobbi DePorter.
In the 25 years SuperCamp has held programs at Stanford, DePorter estimates that over 15,000 students have attended, and that enrollments have come from all 50 states and over 20 other countries. Among the program's graduates are multiple generations from the same family.
Dan and Mary McSweeney first sent their son, Matthew, to SuperCamp in 1984. Matthew says of his SuperCamp experience, "SuperCamp pushed me into areas that were way out of my comfort zone. It totally changed my perception of what I could accomplish." More recently, the McSweeney's have sent eight grandchildren, including Matthew's sons Payton and Ryan, both of whom attended SuperCamp's Senior Forum camp for high school students at Stanford.
This summer, SuperCamp will hold six camps at Stanford between late June and mid-August, including two 6-day middle school programs, two 6-day high school programs and two 10-day high school programs. All camps take place in Toyon Hall, one of Stanford's most historic residence halls.
About SuperCamp® 
SuperCamp, http://www.SuperCamp.com, is the originator of leadership and life skills programs designed to prepare high school, middle school and college students for college, career and life. Over 78,000 students have graduated from SuperCamp since it launched in 1982. In 2018, SuperCamp will be held at Stanford University, Villanova University, Southwestern University and the University of Central Florida and will feature 6-day and 10-day residential programs.
Similar Content:
Texas A&M International University to Save $15 Million through Energy Efficiency Project with Schneider Electric
Sensei Project Solutions Launches Newly Updated Sensei
LBL Strategies Endorsed as Registered Education Provider by Project Management Institute
-------------------------------------------------------------------------------------------------------------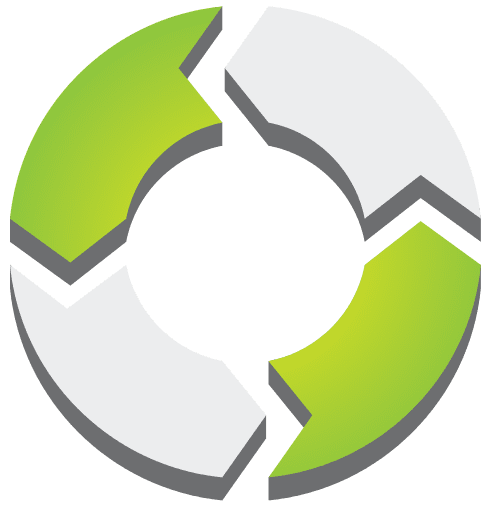 PMWorld 360 is a digital magazine focused solely on project management and directly aligned topics. PMWorld 360 is a digital project management and leadership magazine that provides business key decision makers with a 360-degree view of the management world from the perspective of trusted, certified project management professionals. We share best practices, opinions and advice, project management and related product reviews, new industry developments, resources and more to help busy decision makers and business professionals make the best possible decisions to meet their strategic objectives.