Source: PRWeb
Users can submit timesheets and report task progress in Microsoft Project Online while on the go
PHOENIX (PRWEB) MAY 15, 2018
Sensei Project Solutions announced today the official launch of the newly updated Sensei Project Online Time Reporter™ App that gives team members the freedom to submit timesheets and task updates from their mobile device through a native app experience on Android and iPhones.
When a project manager assigns work to individuals in Microsoft Project, the team member will see a clear and concise list of tasks directly on their mobile device, with key dates, percent work complete, remaining work, and a visual indication on whether the task is running late.
Users can easily view all their tasks and sort and filter as well as track work that is overdue or new. Editing tasks is simple and updates are submitted to the project manager for approval.
For organizations that use the full timesheet in Project Online, users will see their tasks on the timesheet alongside categories for non-working time and non-project time for a complete view of everything on their plate.
The Sensei Time Reporter App enables your mobile workforce to collaborate from anywhere and provide real-time updates on the progress of their projects.
"Team member participation is key to a successful Microsoft Project Online implementation," said Kenneth Steiness, CEO of Sensei Project Solutions. "The Sensei Project Online Time Reporter™ App allows users to provide their status input from anywhere directly on their mobile device, eliminating a potential roadblock to adoption. At Sensei, we are thrilled to be able to offer this option to Microsoft's customers around the world."
The Sensei Project Online Time Reporter™ is available at no cost to Project Online users in the Apple App Store and Google Play.
About Sensei Project Solutions: 
Sensei Project Solutions, a Finalist for the 2017 Microsoft Project and Portfolio Management (PPM) Partner of the Year, is dedicated to helping our clients achieve strategic goals through productivity solutions. We are passionate experts who care about your success. As a Gold certified Microsoft Partner and Registered Education Provider (R.E.P.) with the Project Management Institute (PMI®), we offer a complete set of services and products for a successful Microsoft PPM deployment. Our guiding principles for Proactive PPM follow best practices and industry standards aligned with the Project Management Institute (PMI) and Gartner. We enable you to manage resource demand, obtain business intelligence that facilitates better decision making, increase business effectiveness by easily connecting people, and become self-sufficient with PPM processes and solutions.
Similar Content:
Sensei Recognized as Worldwide Finalist for 2018 Microsoft Project and Portfolio Management Award
Scaled Agile Framework Named Top Scaling Method Two Years in a Row
KnowBe4 Research Finds Outdated Tools Like Spreadsheets Still in Use Posing Compliance and Financial Risks
-------------------------------------------------------------------------------------------------------------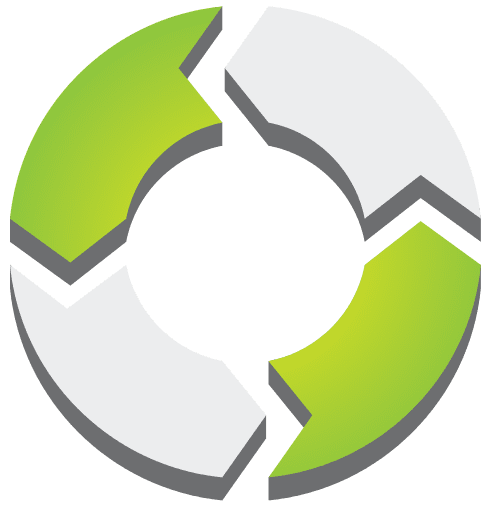 PMWorld 360 is a digital magazine focused solely on project management and directly aligned topics. PMWorld 360 is a digital project management and leadership magazine that provides business key decision makers with a 360-degree view of the management world from the perspective of trusted, certified project management professionals. We share best practices, opinions and advice, project management and related product reviews, new industry developments, resources and more to help busy decision makers and business professionals make the best possible decisions to meet their strategic objectives.