Louis Berger wins first project management contract in the aviation market sector in Spain
Source: Louis Berger
 MORRISTOWN, N.J., May 02, 2018 (GLOBE NEWSWIRE) — Louis Berger-CEMOSA joint venture was recently awarded a 14 million euros (17.3 million USD) contract by Aena, the world's leading airport operator by number of passengers, to provide project management services for the expansion of Palma de Mallorca International
Airport
in Baleares Islands, Spain. The 300 million euros (366.5 million USD) investment project will last for 70 months.
"Louis Berger has 30 years of experience working in the aviation sector. The company has supported infrastructure development of several of the largest, award-winning airports in the world," said Louis Berger International Division President James Bach. "Louis Berger prides itself on developing cost-effective, sustainable strategies that allow airport operators to deliver projects and programs necessary to meet both present and future demand in a constantly changing environment."
The airport of Palma de Mallorca, located 8 kilometers (5 miles) from the city, is the gateway for millions of tourists visiting the island. The traffic of the airport is fundamentally international and reaches its highest levels in the summer season. In 2017, the airport closed the year with a total of 27,970,655 passengers, 208,787 operations and 10,191 tons of goods. The expansion project will increase the airport's operational capacity, improve the level of service and the quality of attention to passengers, and increase user safety.
"This win is the result of Louis Berger´s global aviation reputation and the hard work of a solid aviation team," said Manuel Perez, senior vice president and managing director of Louis Berger´s International Design Center and the Latin America and the Caribbean division (IDC & LAC). "This contract award elevates Louis Berger's engineering portfolio within the aviation market sector in Spain."
The project proposed by Louis Berger will contemplate the extension, renovation and reorganization of the airport's processor building, the A, C and D modules, the associated aircraft parking platforms, and the parking and access areas. The area of the processor building will be extended to the north, increasing the number of existing check-in counters to more than 250. In addition, the automatic baggage handling system and commercial spaces will be expanded and renewed.
In module A, the boarding areas will be extended to the west and south with three and four walkways, respectively, increasing the number of boarding gates. Likewise, the passport control area will be extended and relocated in the departures and arrivals areas. The associated platform will also be expanded within this module.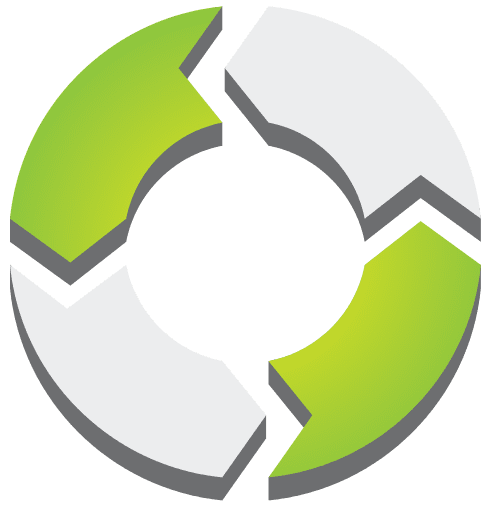 PMWorld 360 is a digital magazine focused solely on project management and directly aligned topics. PMWorld 360 is a digital project management and leadership magazine that provides business key decision makers with a 360-degree view of the management world from the perspective of trusted, certified project management professionals. We share best practices, opinions and advice, project management and related product reviews, new industry developments, resources and more to help busy decision makers and business professionals make the best possible decisions to meet their strategic objectives.