Source: MediaValet
Vancouver, BC – April 1st, 2018 – MediaValet Inc. (TSX-V:MVP), a leading provider of cloud-based, enterprise-class digital asset management software, is proud to announce that it has completed integration with the leading provider of cloud-based enterprise work management solutions, enterprise project management & workflow software, Workfront.
Founded in 2001, Workfront customers include companies such as Cars.com, Cisco Systems, Comcast, and Trek. Designed specifically to handle the complexity of large-scale digital projects at an enterprise level, Workfront's cloud-based service increases team productivity and executive visibility by helping organizations effectively manage their digital production projects, govern content-related workflows, and review and approve creative work.
Combining the benefits of Workfront and MediaValet, this integration enables organizations to seamlessly manage the entire lifecycle of their corporate creative assets while maintaining a permanent, highly redundant and secure single-source-of-truth for all corresponding assets. Together, Workfront and MediaValet track and archive all project and asset-related activities, providing a comprehensive, permanent audit log.
"With the rapid rise in importance of content throughout all aspects of industry, few organizations today are effectively addressing the operational content needs of their departments, affiliates and partners," commented David MacLaren, founder and CEO of MediaValet. "To stay competitive, organizations need to enable their teams to easily collaborate, track and manage their digital projects and all related content– from creation to use. We're extremely excited to announce our integration with Workfront as it achieves this in one seamless step, helping organizations move faster, reach further and achieve more."  Continued MacLaren, "2018 will be a pivotal year for us as it will see us launch the fourth version of our digital asset management platform (utilizing Microsoft's latest cloud technologies) and we'll bring to market some of the most significant product enhancements since launching MediaValet."
About MediaValet Inc.
MediaValet stands at the forefront of the enterprise cloud-based digital asset management industry. Built exclusively on Microsoft Azure and available in 50 Microsoft data center regions around the world, MediaValet delivers unparalleled enterprise-class security, reliability, redundancy, and scalability while offering the largest global footprint of any DAM solution. In addition to providing all core DAM capabilities, MediaValet offers industry-leading integrations into Slack, Adobe Creative Suite, Microsoft Office 365, Oracle Marketing Cloud (Eloqua), Drupal 8, WordPress, Hootsuite and many other best-in-class 3rd party applications.
Follow MediaValet: Blog, Twitter and LinkedIn
For further information, please contact:
Corporate Office (604) 688-2321
David MacLaren, CEO | [email protected]
Rob Chase, Executive Chairman and CFO | [email protected]
Press Relations (416) 644-5081
Babak Pedram | [email protected]
"Neither the TSX Venture Exchange nor its Regulation Services Provider (as that term is defined in the policies of the TSX Venture Exchange) accepts responsibility for the adequacy or accuracy of this release."
Similar Content:
Louis Berger wins first project management contract in the aviation market sector in Spain
Award-Winning Author and CEO Urges Leaders to Spend More Time Supporting Frontline Employees 
Triaster USA Announces New Gold Certified Partner, Bloom Consulting and Project Management Group, Inc. 
-------------------------------------------------------------------------------------------------------------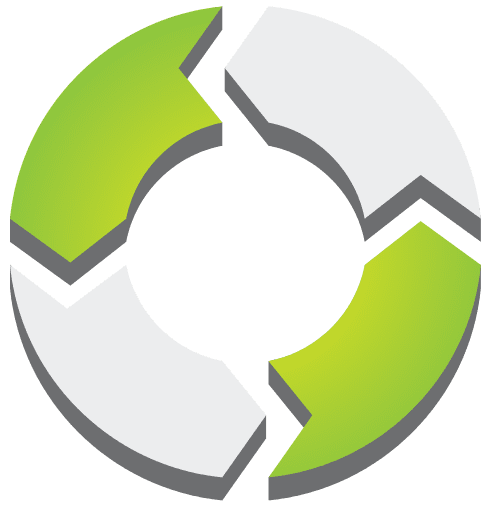 PMWorld 360 is a digital magazine focused solely on project management and directly aligned topics. PMWorld 360 is a digital project management and leadership magazine that provides business key decision makers with a 360-degree view of the management world from the perspective of trusted, certified project management professionals. We share best practices, opinions and advice, project management and related product reviews, new industry developments, resources and more to help busy decision makers and business professionals make the best possible decisions to meet their strategic objectives.