New Leader Summit Explores Growth of Conscious, Compassionate Leadership
Source: PRWeb
LinkedIn and Wisdom 2.0 partner on innovative gathering exploring new a paradigm
SAN FRANCISCO (PRWEB) APRIL 29, 2018
At the New Leader Summit on May 3rd and 4th in Mountainview, California, the conversations will focus on a new paradigm in leadership. An intimate gathering of 300 – 400 leaders and executives from across the world, the summit will explore the new wave in managing and supporting teams and organizations.
By practicing self-awareness, cultivating group intelligence, and leading with wisdom and compassion, the new leader is changing how business is done in the 21st century. "It's time to envision the new leader," says Wisdom 2.0 founder Soren Gordhamer. "It's not about the person who knows the answers all the time, but the person who can ask the right questions and harness group wisdom."
Wisdom 2.0, which holds its annual conference in San Francisco and produces the Mindfulness in America summit in New York City, is happy to partner with LinkedIn for this new and critical conversation. Hosted at the Computer History Museum, the summit opens on May 3rd with a reception in the museum gallery, followed by an all-day conference on the 4th with talks, panels, and interviews.
Sessions range from The Art of Compassionate Management to Hiring and Firing with Clarity, creating a day in which business leaders and executives can work to hone their values and skills as practitioners of a new, effective kind of leadership.
Speakers include Google's Vice President of People, Karen May; Gusto CEO Joshua Reeves; Chip Conley, author of Wisdom at Work; and more. There will also be a special keynote on compassion management with LinkedIn CEO Jeff Weiner, one of Glassdoor's highest-rated CEOs. "I'm excited to be a part of this gathering of business leaders committed to conscious, innovative, and compassionate leadership," says Weiner.
For more information, visit http://www.newleadersummit.com.
Similar Content:
Project Management Institute's Ireland Chapter announces all-island working group on Brexit
Jama Software Enables Predictive Product Development
Project management to dominate in London "for decades to come"
-------------------------------------------------------------------------------------------------------------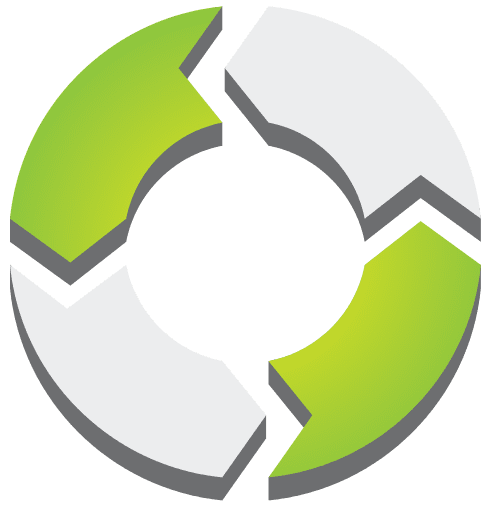 PMWorld 360 is a digital magazine focused solely on project management and directly aligned topics. PMWorld 360 is a digital project management and leadership magazine that provides business key decision makers with a 360-degree view of the management world from the perspective of trusted, certified project management professionals. We share best practices, opinions and advice, project management and related product reviews, new industry developments, resources and more to help busy decision makers and business professionals make the best possible decisions to meet their strategic objectives.