Source: Irish Building Magazine
Irish project managers have announced the establishment of a cross-border working group to address Brexit, today (26 April) at the Ireland Chapter of Project Management Institute's (PMI) annual conference.
The new all-island working group will make recommendations on how Brexit's impact on cross-border projects can be minimized.
The group, consisting of members from the Ireland Chapter of PMI, the largest professional organization for project managers in Ireland with over 1,300 members, and the PMI Northern Ireland Committee, will put in place recommendations on how to navigate Brexit. The UK's formal exit from the European Union takes place in 2019.
The announcement opened the Ireland Chapter of PMI's annual conference at the Aviva Stadium, with headline sponsor EY Ireland. The event, titled The Change Makers, is being attended by almost 400 business leaders, with guest speakers including Irish astronaut hopeful, Dr Norah Patten; former head of forecasting at Met Éireann, Gerald Fleming; and EY Ireland advisory partner, Marcus Gageby.
This is the first working group of the Ireland Chapter of PMI and the PMI Northern Ireland Committee since their Memorandum of Understanding was signed in 2016.
PMI Northern Ireland Committee Chair, Ariadna Groberio added the development of the cross-border strategy will benefit project managers that work in Northern Ireland and the Republic. "By engaging in this cohesive and strategic all-island approach, the two PMI branches will assist and help project managers in futureproofing against Brexituncertainty."
Speaking on the new all-island working group, Marcus Gageby stated: "A collaborative approach outlined by project managers either side of the border is very much welcomed, as joined-up thinking is needed to minimize the impact of Brexit on north-south projects."
Similar Content:
Jama Software Enables Predictive Product Development
Project management to dominate in London "for decades to come"
Open Dissertations Project from EBSCO Information Services Goes Live
-------------------------------------------------------------------------------------------------------------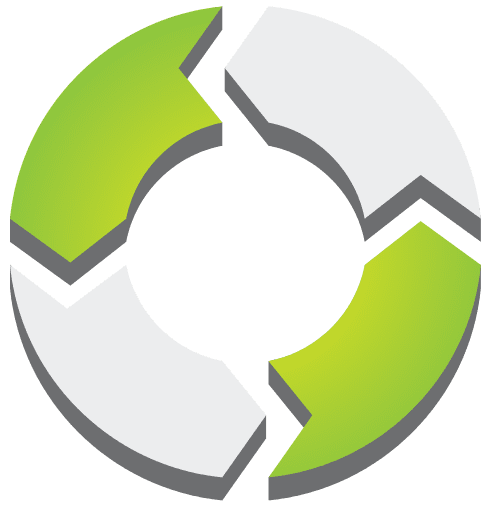 PMWorld 360 is a digital magazine focused solely on project management and directly aligned topics. PMWorld 360 is a digital project management and leadership magazine that provides business key decision makers with a 360-degree view of the management world from the perspective of trusted, certified project management professionals. We share best practices, opinions and advice, project management and related product reviews, new industry developments, resources and more to help busy decision makers and business professionals make the best possible decisions to meet their strategic objectives.