News
Source: Jama Software
Jama Connect™ and Jama Analyze™ Updates to Product Development Platform
Provide Unparalleled Insights Into the Complete Development Process
Portland, Ore. – April 24, 2018 – Jama Software, a leading product development platform provider for companies building complex products and integrated systems, today announced the release of major platform enhancements — ushering in a new era of Predictive Product Development. The combination of Jama Analyze — critical analytics and intelligence capabilities Jama gained via its acquisition of Notion — and Jama Connect, the company's renamed flagship product, enables customers to gain valuable insight from volumes of previously unavailable product development data. These new capabilities give product leaders a robust view into performance across teams and enable timely, strategic decision-making.
"Digital convergence is putting enormous pressure on traditional product development processes. Companies, from the most industrial to the most consumer-oriented, must have development tools that surface insights easily to help them understand the health of their development processes and consequently their businesses," said Jama CEO Scott Roth. "The Jama Product Development Platform, and the ecosystem of tools and products with which it interoperates, offers unmatched clarity and insight in the face of data overload. And, when the product development process starts at inception with Jama Connect and leverages Jama Analyze, innovative companies have at their fingertips an unprecedented capability — Predictive Product Development — for confidently mitigating risk, improving quality and speeding time to market for smart, connected products of every sort."
Jama Analyze enables data-driven collaboration: It builds on product development data that teams are already generating with Jama Connect, Jira Software, GitHub or other products, by providing metrics, visualization and trends. This comprehensive, forward-looking understanding of performance across teams enables product leaders to see clear measures for how efficient their current product development process really is — and signals for further efficiency gains.
Updates to Jama Connect radically improve how test data is handled: Live Traceability, one of the product's most critical features, connects test plan and result details to requirements in a simple, real-time view. This gives end-to-end visibility to ongoing coverage, quality and compliance throughout the development process. Additionally, quality engineers now can easily access Review Center to share test plans, test cases and test results for approval, documentation and signoff.
Predictive Product Development helps navigate the unprecedented quantities of data that organizations are generating, transforming overhead into opportunity. By turning previously disjointed or unusable data into valuable insights, product leaders can shift development beyond the merely reactive and prescriptive — to the truly predictive. This new way of developing complex digital products informs practitioners and decision makers of potential risks and new opportunities. And new solutions, from Jama and other members of the ecosystem, will provide insights for continuous improvement, accelerate innovation and guide organizations towards the best possible business outcomes.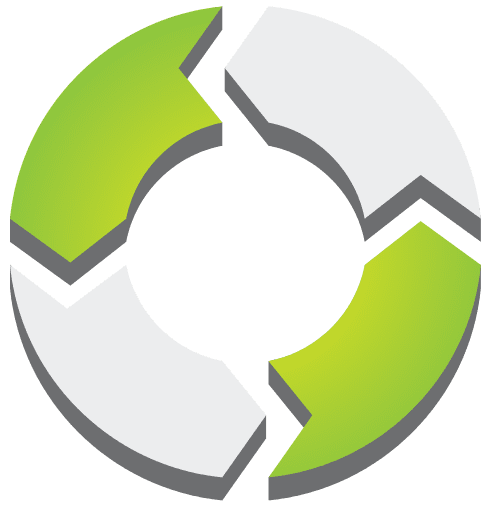 PMWorld 360 is a digital magazine focused solely on project management and directly aligned topics. PMWorld 360 is a digital project management and leadership magazine that provides business key decision makers with a 360-degree view of the management world from the perspective of trusted, certified project management professionals. We share best practices, opinions and advice, project management and related product reviews, new industry developments, resources and more to help busy decision makers and business professionals make the best possible decisions to meet their strategic objectives.