What is the future of project management in London?
Source: Catherine Neilan, Head of Politics and Investigations at City A.M.
Catherine Neilan, head of politics and investigations at City A.M., discusses a new report by the City of London Corporation that claims how "London will remain the centre of infrastructure finance and project management for decades to come."
Lord Mayor Charles Bowman at a Commonwealth Business Forum discussion on Infrastructure Investment at the Mansion House shared a report that claims Brexit has actually poised London to play a bigger role due to wider geo-political issues.  Additional highlights of the report included an annual investment gap of over $1 trillion globally, and an increase in institutional investors in infrastructure of more than 116 per cent over the last five years.
"This research really highlights why infrastructure finance is one of the City's key strengths," according to Bowman. Reports like this give Bowman confidence about London's outlook despite the exit from the European Union.
Similar Content:
Open Dissertations Project from EBSCO Information Services Goes Live
DuPont to Complete $63 Million Project at Nomex® Plant in Spain
Triaster USA Announces New Gold Certified Partner, Bloom Consulting and Project Management Group, Inc.
-------------------------------------------------------------------------------------------------------------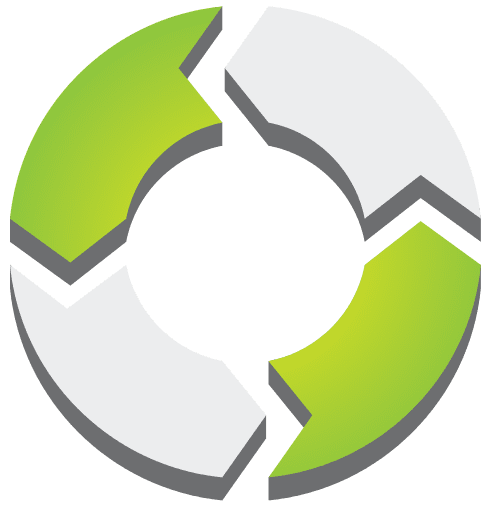 PMWorld 360 is a digital magazine focused solely on project management and directly aligned topics. PMWorld 360 is a digital project management and leadership magazine that provides business key decision makers with a 360-degree view of the management world from the perspective of trusted, certified project management professionals. We share best practices, opinions and advice, project management and related product reviews, new industry developments, resources and more to help busy decision makers and business professionals make the best possible decisions to meet their strategic objectives.