Announced April 5, 2018 –  source: Environmental Protection Online
Project Management Award Presented to the National Nuclear Security Administration (NNSA) Team
Completed on September 2017 both $2 million under budget and four months ahead of schedule, the National Nuclear Security Administration project team for the Transuranic Waste Facility (TWF) received the Department of Energy Secretary's Project Management Achievement Award for their work.
The Transuranic Waste Facility project at Los Alamos National Laboratory is NNSA's first Hazard Category 2 Nuclear Facility project completed under budget.
The Transuranic Waste Facility facility comprised of multiple buildings to be used for staging newly generated solid transuranic wastes from Los Alamos Lab programs and missions for ultimate disposition at the Waste Isolation Pilot Plant. Transuranic waste is waste that has been contaminated with artificially made elements that have an atomic number higher than uranium.
The news release explained that the project team "used an innovative contracting strategy to safely execute this project under budget and ahead of schedule. They used a separate contract line item under the larger Management and Operating contract to incentivize cost and schedule performance." The final total project cost was $97 million.
NNSA reported it is now using this contracting model at other sites.
Similar Content:
Project management to dominate in London "for decades to come"
Creator of the ICO, Antoine Sorel Neron, Unveils a Non-ICO Project to Bring Blockchain to Everyday Consumers
How will the Program Management Improvement and Accountability Act (PMIAA) impact future government projects?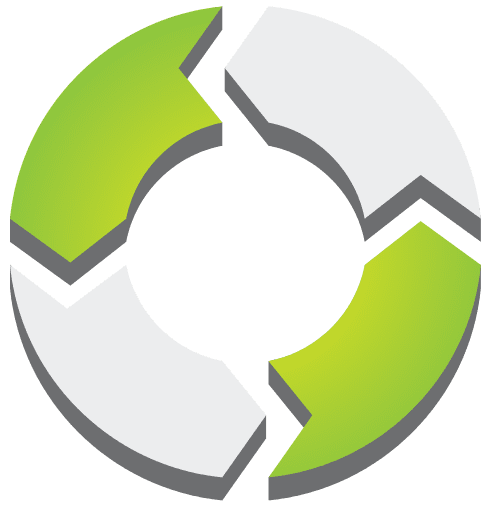 PMWorld 360 is a digital magazine focused solely on project management and directly aligned topics. PMWorld 360 is a digital project management and leadership magazine that provides business key decision makers with a 360-degree view of the management world from the perspective of trusted, certified project management professionals. We share best practices, opinions and advice, project management and related product reviews, new industry developments, resources and more to help busy decision makers and business professionals make the best possible decisions to meet their strategic objectives.