Project management products aren't just for big business. With increasing competition and the always-changing digital landscape, it's important for small businesses (SMB) to take the grunt work out of critical business processes.
IDC's Top 10 Predictions for Worldwide SMB, 2017-2020 study reports that "what has been the relatively fragmented and improvisational nature of SMB IT spending will begin to echo the coordinated and managed approaches seen among larger firms." That said, if small and midsize business spending is to mimic larger firms, so too should their project management practices.
IDC goes on to say that in 2017 small business IT spending will top $20 billion, with both traditional 2nd Platform (PC, server, network) and 3rd Platform (social, mobile, cloud, big data) spending continuing to grow, as well. And that SMB IT leaders will need to develop "IT staff skill sets that are both domain specific and consultative."
Today, SMB's are increasingly positioned to adopt affordable project management solutions, making it easier to successfully execute projects on time, within budget and within anticipated quality standards.
Adopting a project management solution at the beginning
In 7 project management tools any business can afford, I discussed some of the benefits of web-based PM solutions that can make light work of collaboration and manual tracking of project tasks, time and budgets for any business. But don't just take my word for it, here are some SMB owners who have first-hand experience adopting project management solutions from day one.
Adam Broetje, CEO of Odd Dog Media says for his company, "It was essential for scale and for work quality. We are a blend of a technology and a service company, so to keep on top of all the moving pieces, we had to have something that organizes our team's work as we grow. Along with growth comes the inevitable loss of quality, so in order to keep our service top-notch we had to have a way to monitor project progress."
Mark Tuchscherer, president of Geeks Chicago says, "when we started Geeks, all of us worked from home, and we didn't have an office, but the first purchase we made was a cloud-based project management system. The reason for this was the [number] of tasks deadlines, and projects we had to manage was astronomical, and the old spreadsheet way of managing things didn't work."
What are the benefits of this approach?
Broetje says in leveraging "dashboards that we provide for our clients, we have to-do lists that we would keep for each client. Trouble was we had to log into each client's account separately to see what was on the list. Ensuring our team was logging into over 75 different clients monthly was hard and managing the progress was even harder."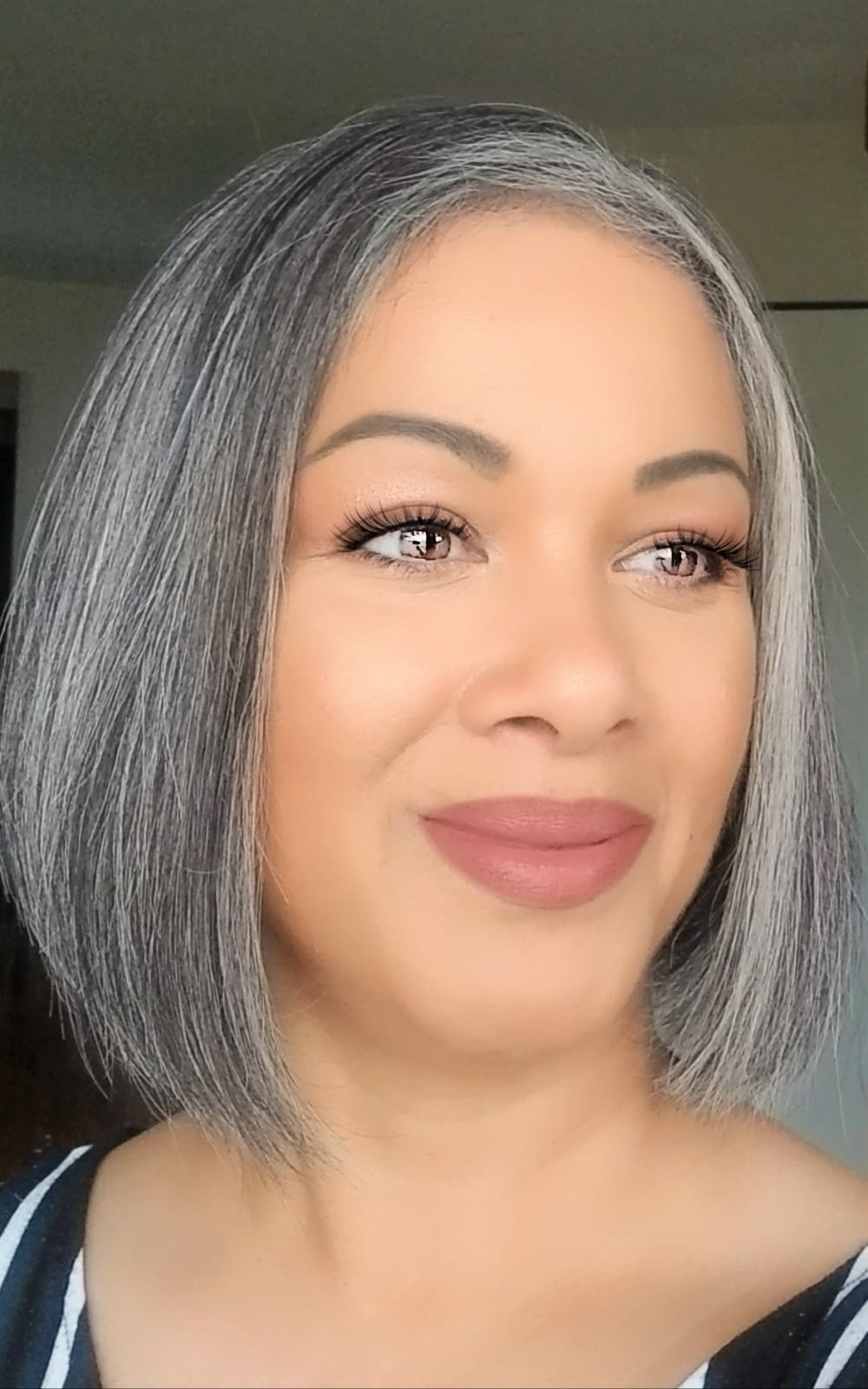 Back to top button