Announced on December 13, 2017
The Discovery DJ oil and gas gathering system, and natural gas and liquid processing facility multi-phase installation, in the Niobrara shale region of Colorado, spells project management opportunity for Wood Group.
Wood Group has been contracted to oversee the pipeline infrastructure, in addition, to providing construction and project management services in support of the multi-phase installation of the processing facility. Discovery DJ recently completed fabrication and construction projects extending 60 miles of 12in and 8in pipeline for the gathering system. "Discovery DJ Services provides midstream services to producers drilling the Niobrara and Codell stacked-pay zones in the Denver-Julesberg Basin."
Similar Content:
What is the demand for global oil & gas project management software?
Kirkus Reviews PM book: LEAD or LAG
Talking "Millennials" on project management paradise
-------------------------------------------------------------------------------------------------------------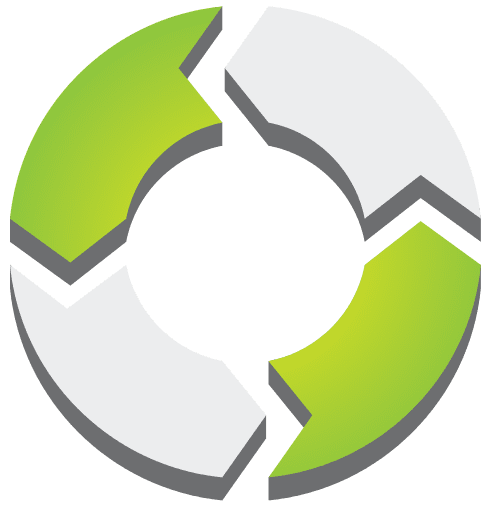 PMWorld 360 is a digital magazine focused solely on project management and directly aligned topics. PMWorld 360 is a digital project management and leadership magazine that provides business key decision makers with a 360-degree view of the management world from the perspective of trusted, certified project management professionals. We share best practices, opinions and advice, project management and related product reviews, new industry developments, resources and more to help busy decision makers and business professionals make the best possible decisions to meet their strategic objectives.