Kirkus Reviews has been around since 1933 as an authoritative voice in book discovery. "Kirkus Reviews magazine gives industry professionals a sneak peek at the most notable books being published weeks before they're released. Kirkus serves the book reviews to consumers in a weekly email newsletter and on Kirkus.com, giving readers unbiased, critical recommendations they can trust." Kirkus reviewed Moira Alexander's project management book 'Lead or Lag' here is a snippet of their take on it.
"A detailed handbook delivers advice on increasing the focus and efficiency of team projects in the business world….business-world readers coming to Alexander's text, with its neologisms and endless term abbreviations (KPI for key performance indicators, BPI for business process improvements, PMI for Project Management Institute, PMM for project management methodologies, etc.), should appreciate the clear, methodological thinking in these pages….A step-by-step, concept-by-concept approach to making corporate endeavors work" – Kirkus Reviews
To read the full review visit Kirkus Book Reviews.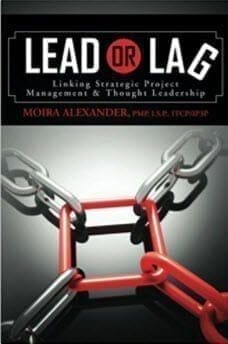 -------------------------------------------------------------------------------------------------------------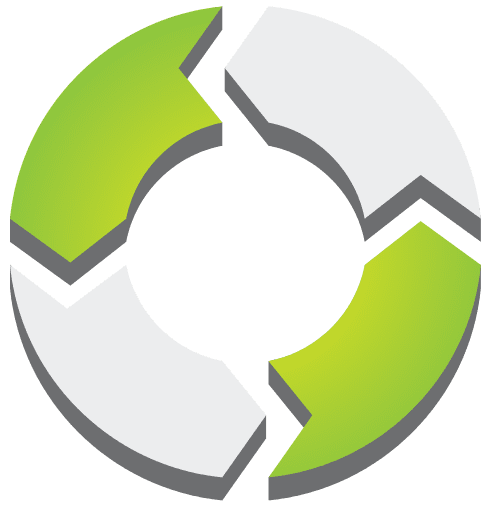 PMWorld 360 is a digital magazine focused solely on project management and directly aligned topics. PMWorld 360 is a digital project management and leadership magazine that provides business key decision makers with a 360-degree view of the management world from the perspective of trusted, certified project management professionals. We share best practices, opinions and advice, project management and related product reviews, new industry developments, resources and more to help busy decision makers and business professionals make the best possible decisions to meet their strategic objectives.