Moira Alexander, founder of Lead Her Ship Group is a special guest on Project Management Paradise talking about her article in TechRepublic on 'How millennials are changing project management'.
Listen to the full podcast: Moira Alexander on Project Management Paradise
Similar Content: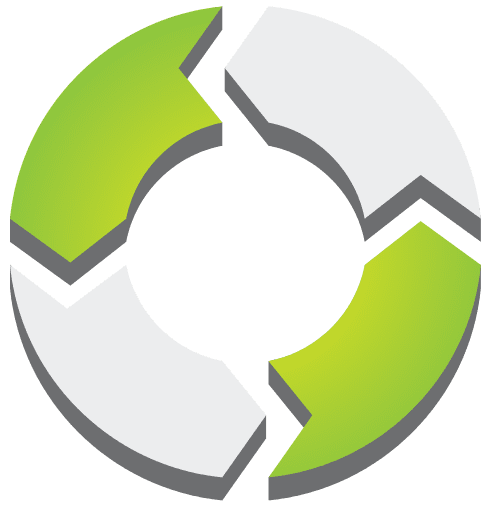 PMWorld 360 is a digital magazine focused solely on project management and directly aligned topics. PMWorld 360 is a digital project management and leadership magazine that provides business key decision makers with a 360-degree view of the management world from the perspective of trusted, certified project management professionals. We share best practices, opinions and advice, project management and related product reviews, new industry developments, resources and more to help busy decision makers and business professionals make the best possible decisions to meet their strategic objectives.