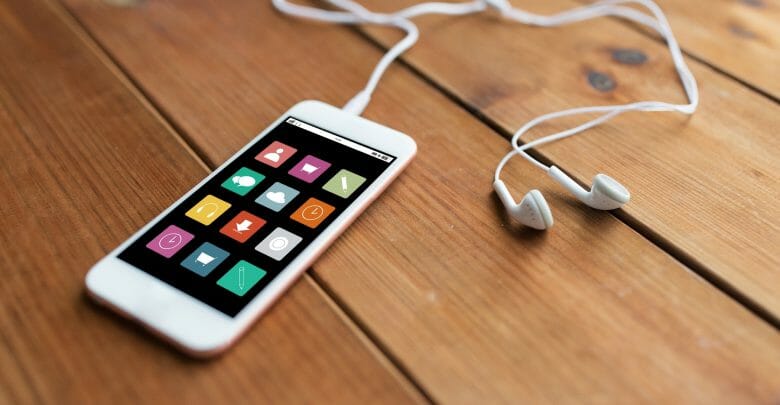 Hear industry leaders discuss issues that impact the world of projects. Stephen Maye hosts Projectified. These podcasts offer insights, differing views, and real-world experiences that make it possible for individual project management practitioners to gain awareness into some of the current challenges facing project professionals.
Here are some recent podcast topics:
Communication — Pitching Your Projects
Creativity — Make It Part of Your Toolkit
Artificial Intelligence — Opportunities Ahead
Career Development — Your Personal Project
Digital Transformation — Why It Matters
Podcast downloads are free – visit PMI's Projectified podcast for more.
Similar Content:
Leading Teams During A Disaster: Podcast
Dale Carnegie to Deliver New Leadership Workshop in Partnership with the Birmingham Business Journal
Scaled Agile Joins ITCC Agile Development Task Force
-------------------------------------------------------------------------------------------------------------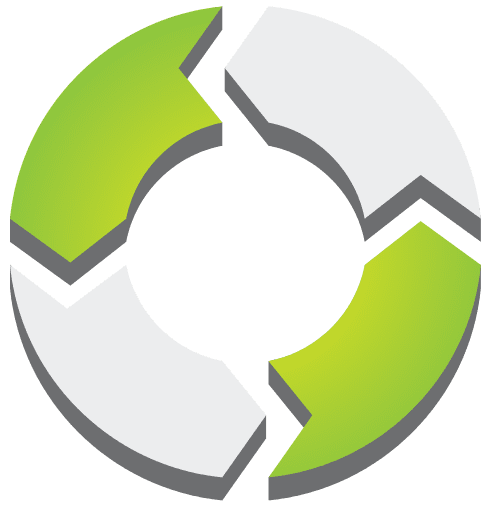 PMWorld 360 is a digital magazine focused solely on project management and directly aligned topics. PMWorld 360 is a digital project management and leadership magazine that provides business key decision makers with a 360-degree view of the management world from the perspective of trusted, certified project management professionals. We share best practices, opinions and advice, project management and related product reviews, new industry developments, resources and more to help busy decision makers and business professionals make the best possible decisions to meet their strategic objectives.