Knowledge is power
The Future Of Possible
Hibs and Ross County fans on final
Tip of the day: That man again
Hibs and Ross County fans on final
Spieth in danger of missing cut
Aconex, a cloud-based project management company will be voting in March 2018 on the bid.
Australia's Aconex said on Monday it had received a $1.56 billion ($1.2 billion), or A$7.80 in cash-per-share, buyout offer from U.S. software major Oracle, sending the target's share price up 45 percent.
Aconex said in a statement its directors unanimously recommended the offer, with shareholders of the cloud-based project management company scheduled to vote on the bid at a scheme meeting in March next year.
The Australian company specializes in web-based
project management software
that allows input from different teams. Its technology has been used on global projects including the Panama Canal extension.
"Oracle's offer of A$7.80 per share represents a significant premium and a high degree of certainty of value to shareholders through the cash offer and limited conditionality," Aconex Chairman Adam Lewis said in a statement.
Aconex founders Leigh Jasper and Rob Phillpot, who both have holdings of just over 5 percent, declined interview requests on Monday.
The company has experienced massive share price fluctuations since listing in 2014 at A$1.90, and peaking at just above A$8.50 last year.
The share price rose 45 percent immediately after trading resumed on Monday to just below the A$7.80 cash-per-share offer.
Aconex, which focuses on construction projects, said it would be liable to pay Oracle about 1 percent of the deal's equity value as a break-up fee under certain conditions which it did not specify.
Oracle said in a statement that the transaction was expected to close in the first half of 2018.
The proposed transaction was one of two major U.S.-Australian technology deals unveiled on Monday, with Australian data center provider Metronode receiving a A$1.04 billion ($791.2 million) bid from U.S. company Equinix
Similar Content:
Now Live – PMI's Podcast "Projectified"
Talking "Millennials" on project management paradise
Kirkus Reviews PM book: LEAD or LAG: Linking Strategic Project Management & Thought Leadership
-------------------------------------------------------------------------------------------------------------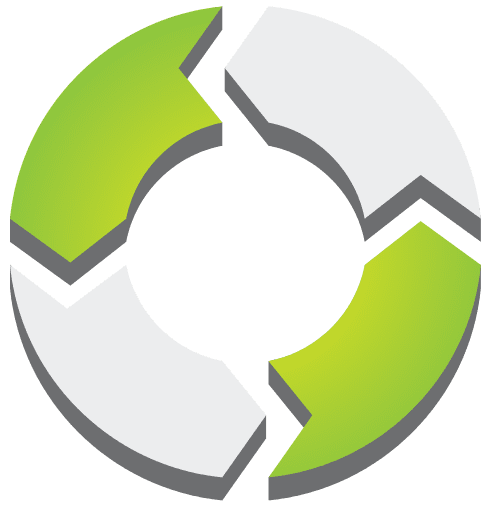 PMWorld 360 is a digital magazine focused solely on project management and directly aligned topics. PMWorld 360 is a digital project management and leadership magazine that provides business key decision makers with a 360-degree view of the management world from the perspective of trusted, certified project management professionals. We share best practices, opinions and advice, project management and related product reviews, new industry developments, resources and more to help busy decision makers and business professionals make the best possible decisions to meet their strategic objectives.